</P>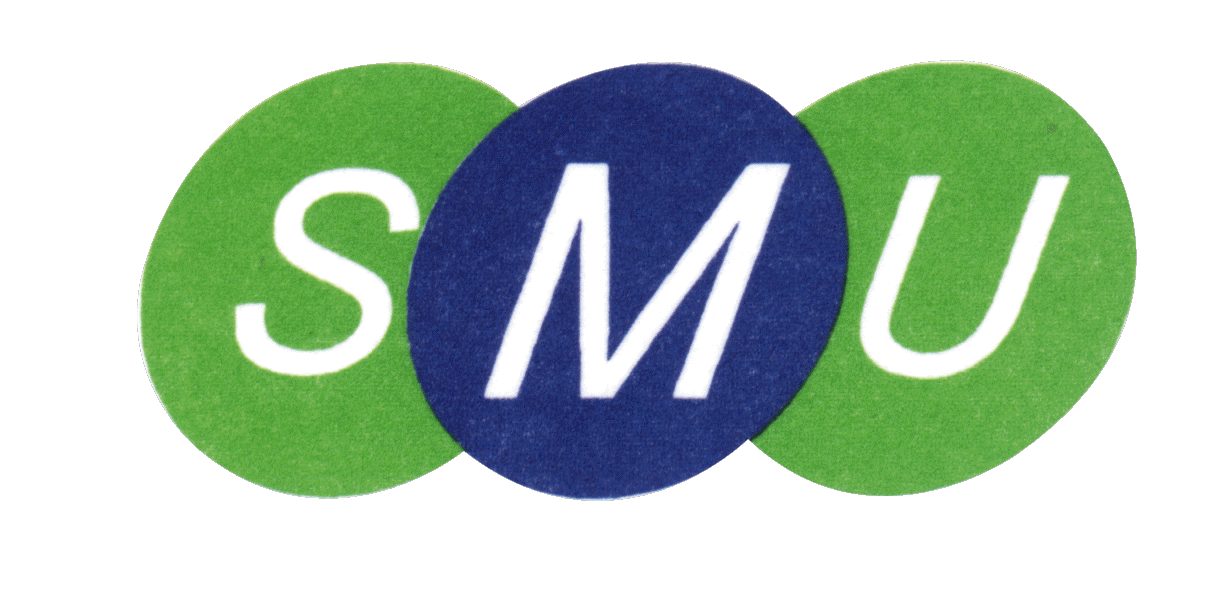 PT.Surya Mentari Utama
International Freight Logistics

PT.Surya Mentari Utama , was established as a Private Limited Company under the Indonesian companies, the company was set-up as Joint Venture between one of the largest ciggarettes manufacturer , PT.Gudang Garam and PT.Mentari Trans Kencana, one of the prominent freight Forwarders in Indonesia .
The main business of the company covering :

International Air/Sea Freight Forwarders

NVOCC

Custom Brokerage

Warehousing & Distributions

Trucking & Transportation
Head Office :
PT. Surya Mentari Utama
Jl.K.H.Hasyim Ashari No.125
Komp. Roxy Mas, Blok B1 No.23-24
Jakarta Pusat 10150
Tel : 62-21-6385 1786 (Hunting)
Fax : 62-21-63851787
E Mail : smj@centrin.net.id
Copyright All Right reserved SMU Jan 1998
.